We are a team of Salesforce Certified experts with deep technical and business experience. Our mission is to empower organizations to collaborate and work better with their customers, partners and colleagues using the entire Salesforce platform, to achieve improved productivity, profitability and value. We employ a transformative project methodology that leverages your vision and ensures focus, transparency and success, while minimizing cost and risk.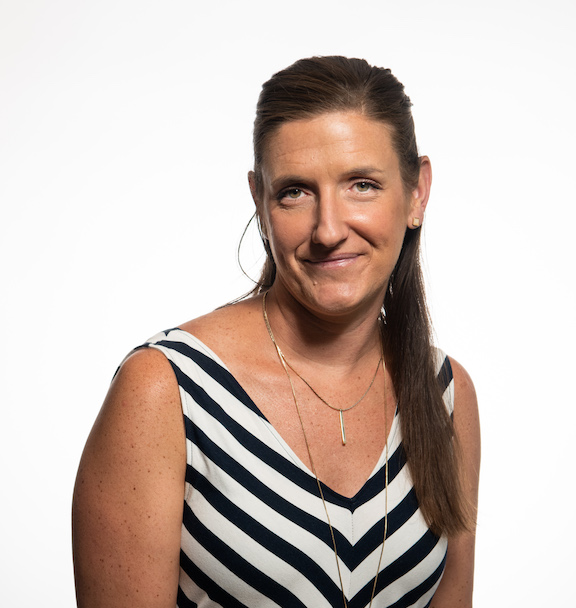 Lauren Ake
Salesforce Solutions Consultant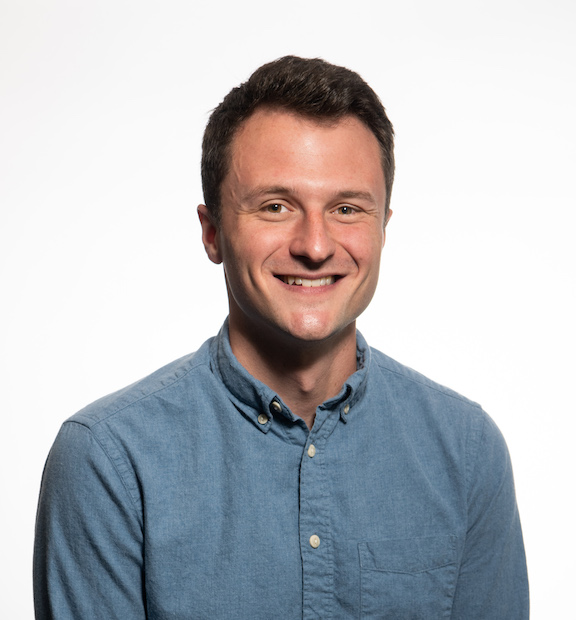 Jake Brady
Salesforce Solutions Consultant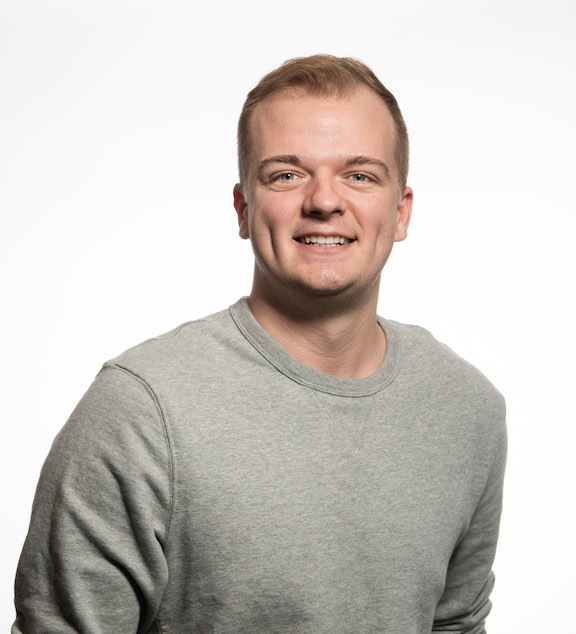 Adam Bundy
Salesforce Support Consultant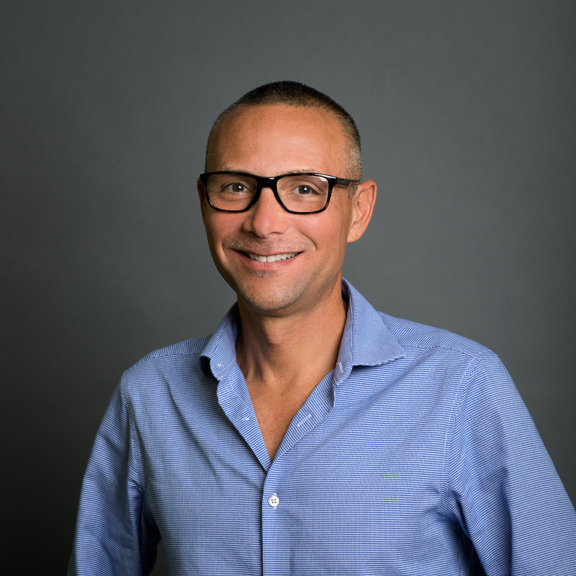 Andy Carlson
Chief Marketing Officer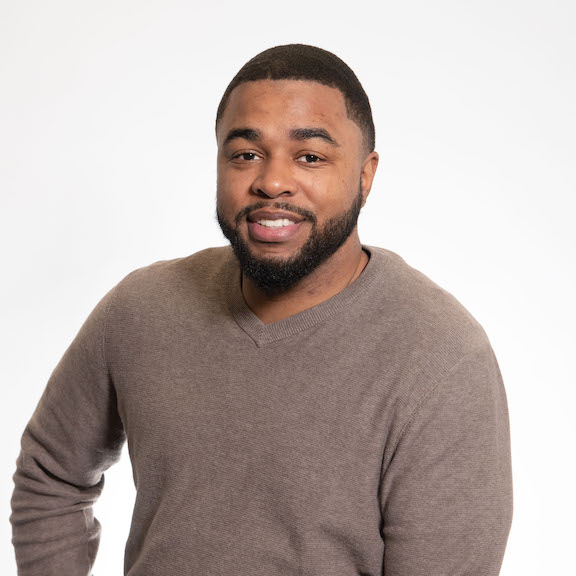 Brandon Farrar
Project Manager/Solutions Consultant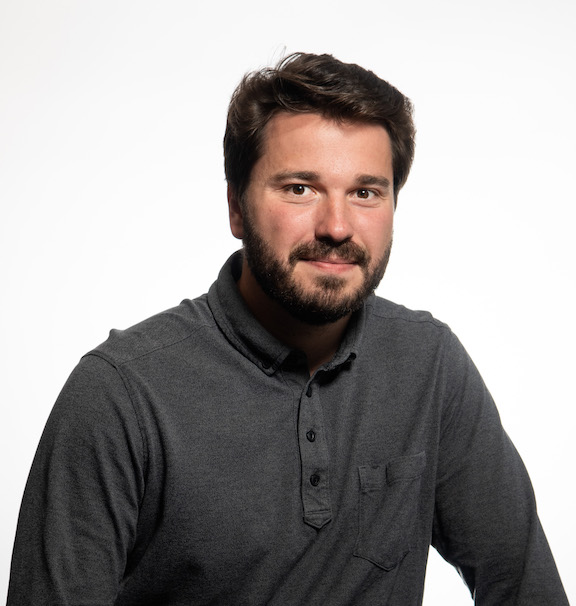 Michael Gold
Salesforce Solutions Consultant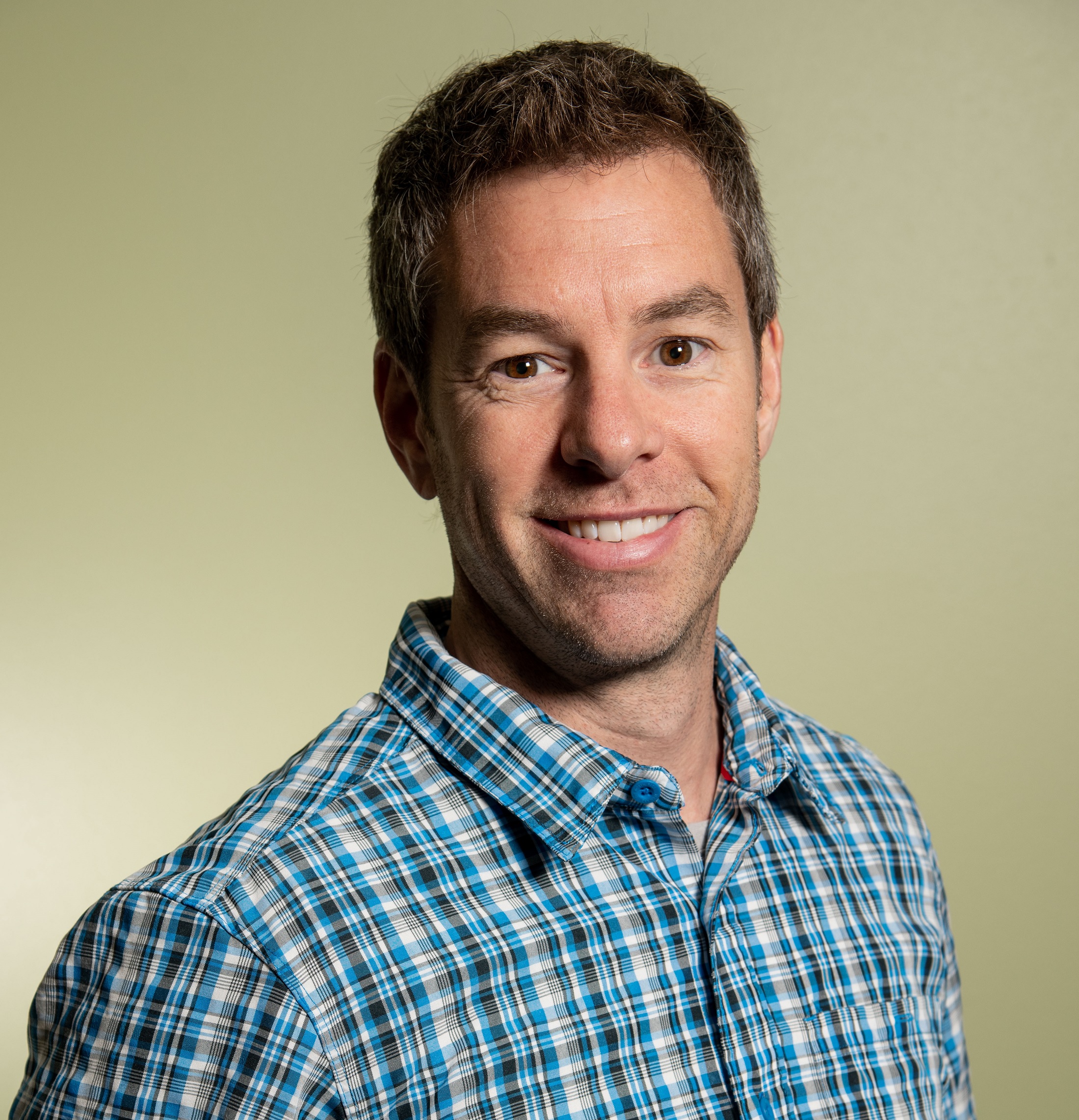 Chris Kelly
Senior Solutions Consultant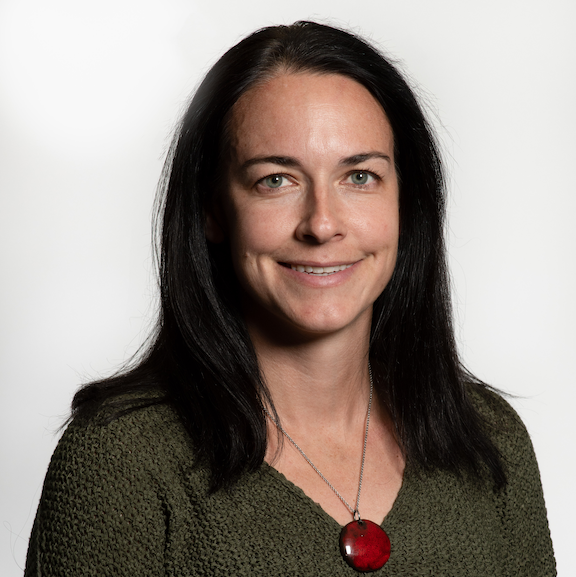 Lesley Maio
Marketing Consultant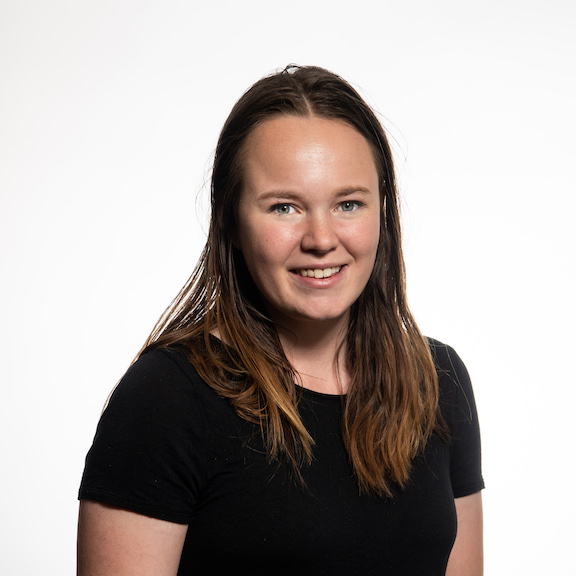 Jennifer Palese
Salesforce Developer Intern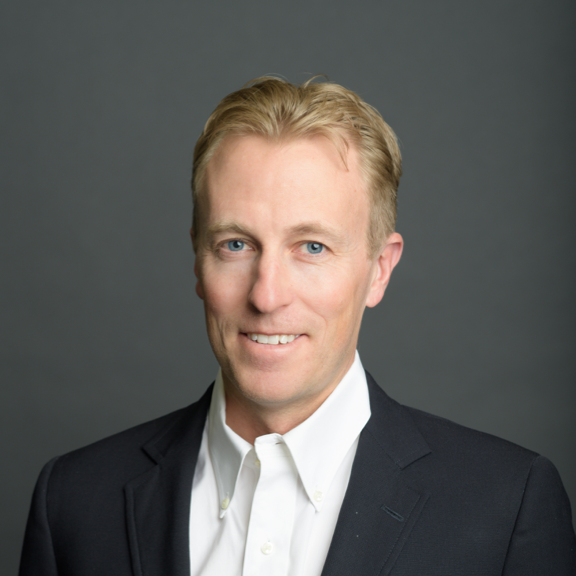 Jason Robbie
Co-Founder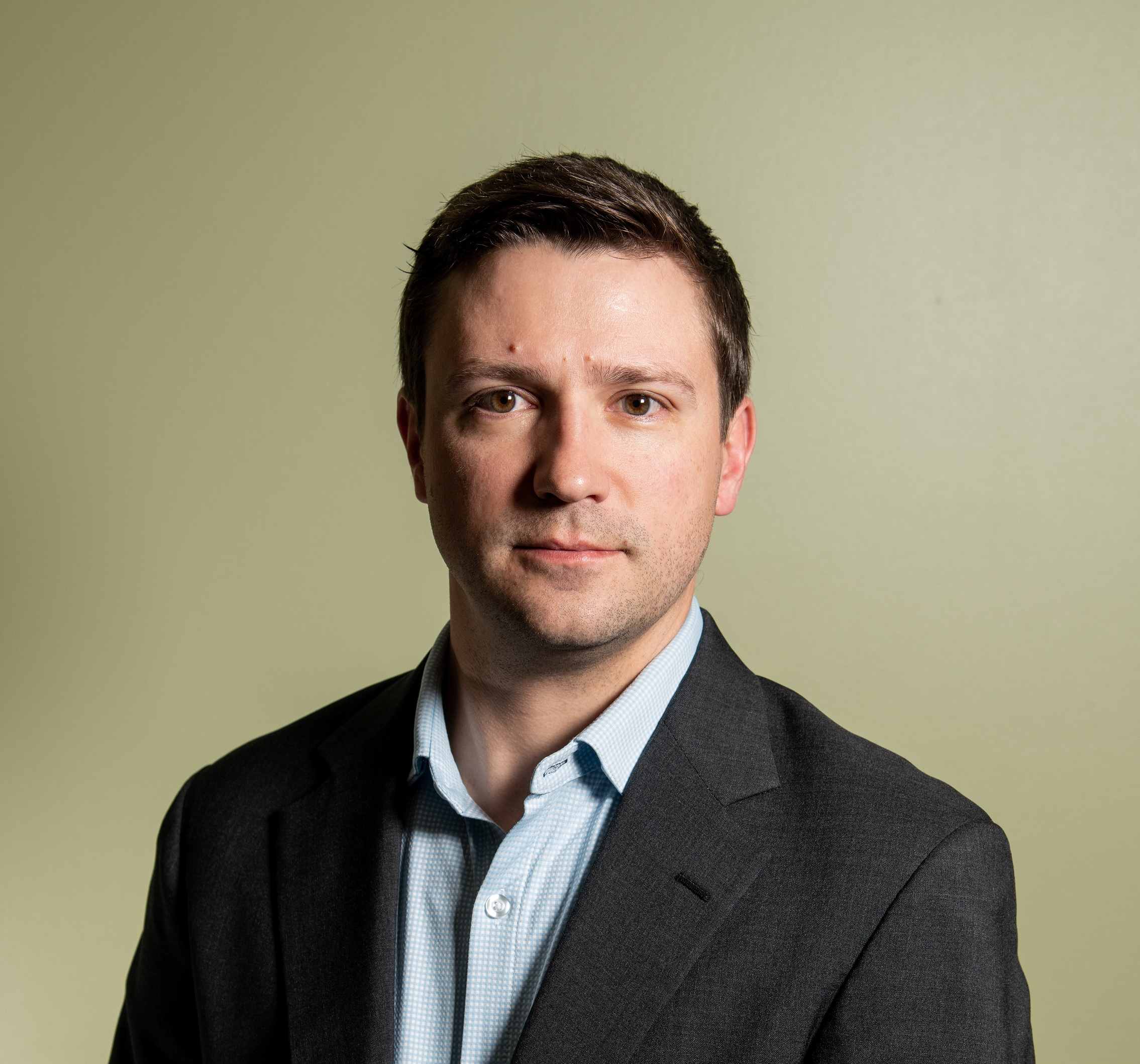 Timothy Schultz
Vice President of Sales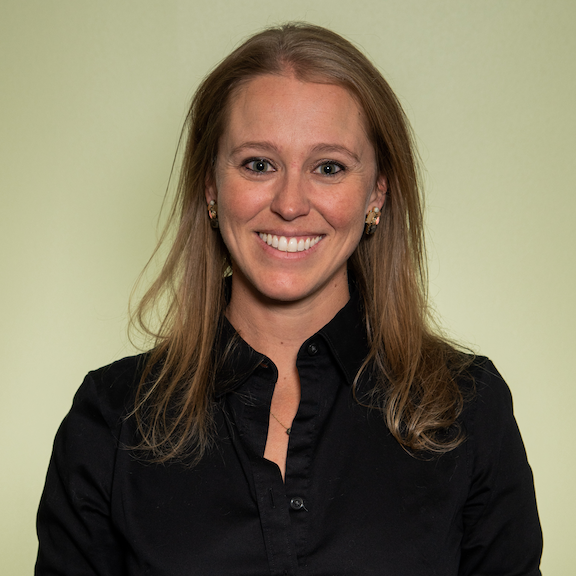 Alison Vance
Project Manager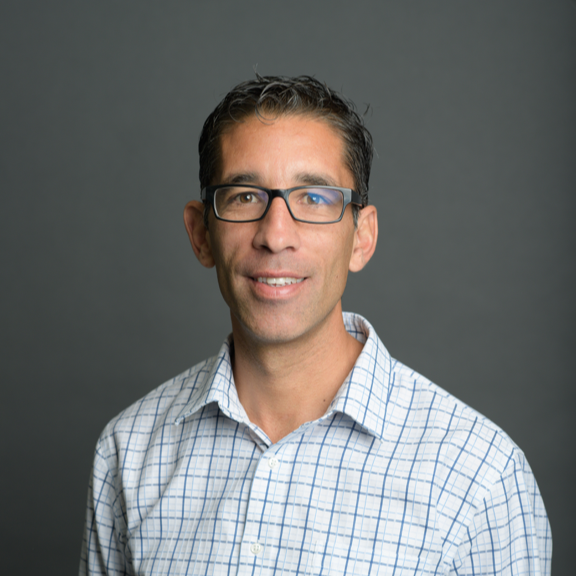 Clint Wells
Solutions Consultant
Guy is co-founder and manager at NuAge Experts, a registered Salesforce Consulting Partner. Guy started his consulting career in 1997 and has over 20 years of experience in many different industries. Guy has a passion for building high-quality solutions using Salesforce and the force.com platform to increase customer adoption and satisfaction. Guy is Salesforce Admin and Developer Certified.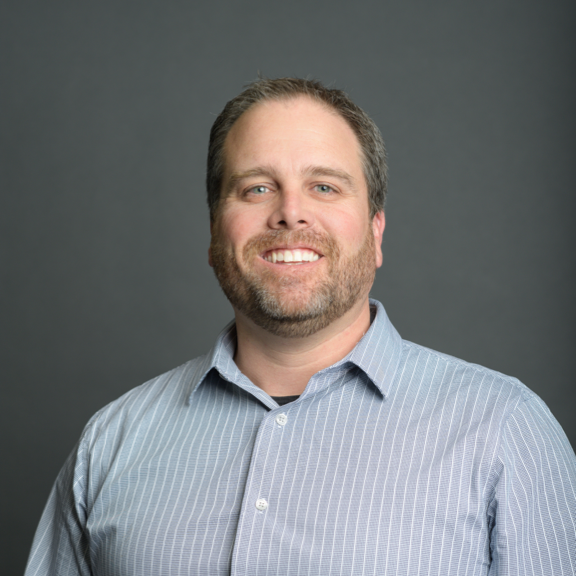 Guy Bickel
Co-Founder
Matt is Director of Development at NuAge Experts and is 6x Salesforce certified. Matt brings over 8+ years of Salesforce development experience to the table, in addition to sales/business analyst and administrator roles during that time.
Matt Bratton
Director of Development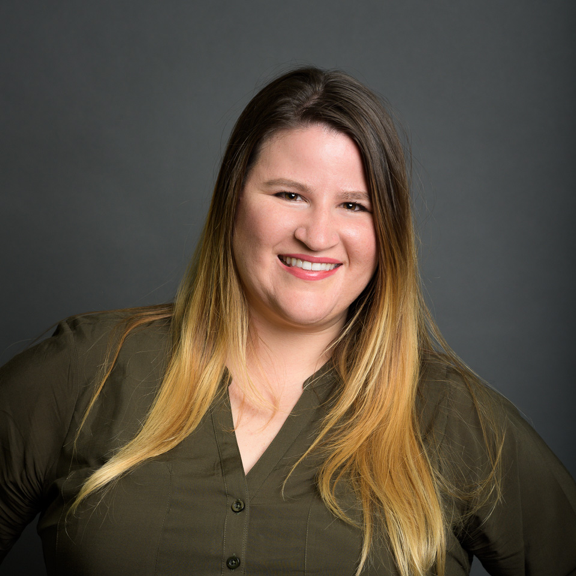 Christine Burnham
Manager of Marketing Automation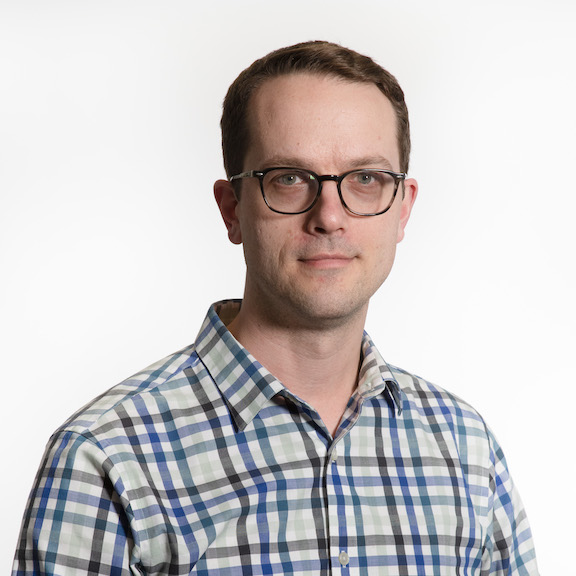 John Coppedge
Senior CPQ Solutions Consultant
Salvatore Frisina
Senior Salesforce Consultant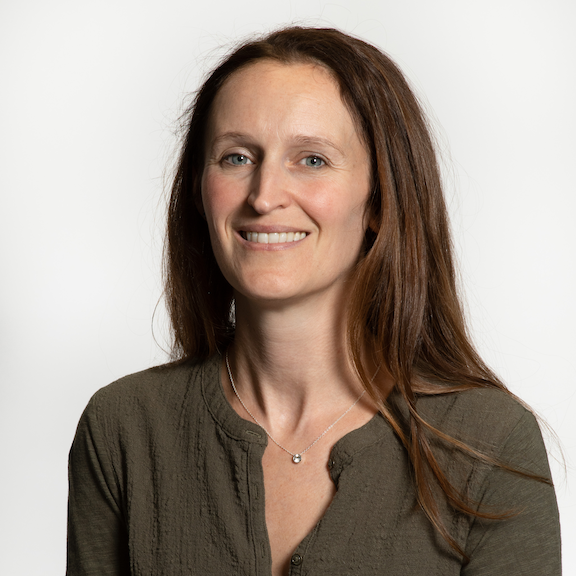 Gina Gravina
Salesforce Solutions Consultant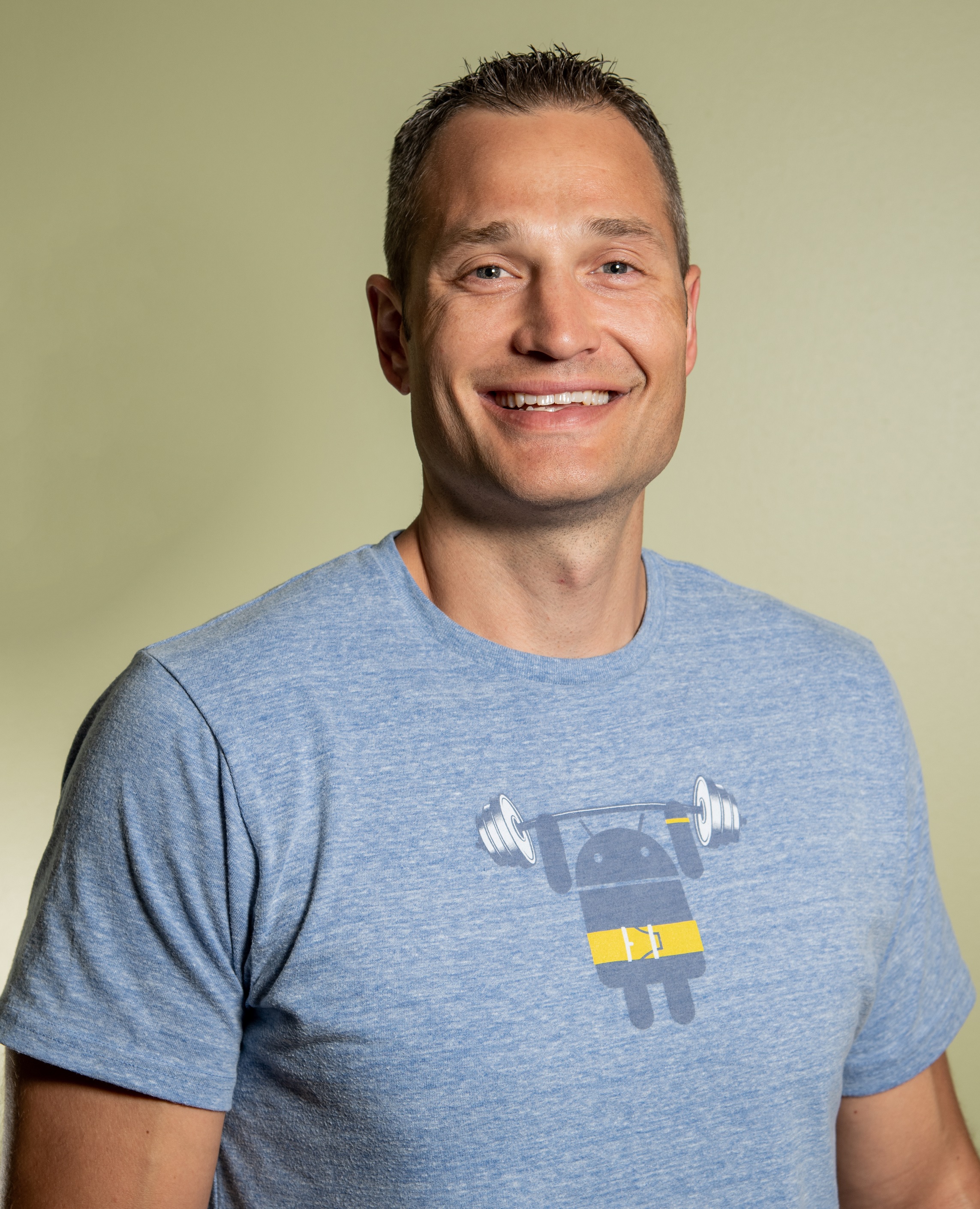 Eli Kiedrowski
Salesforce Architect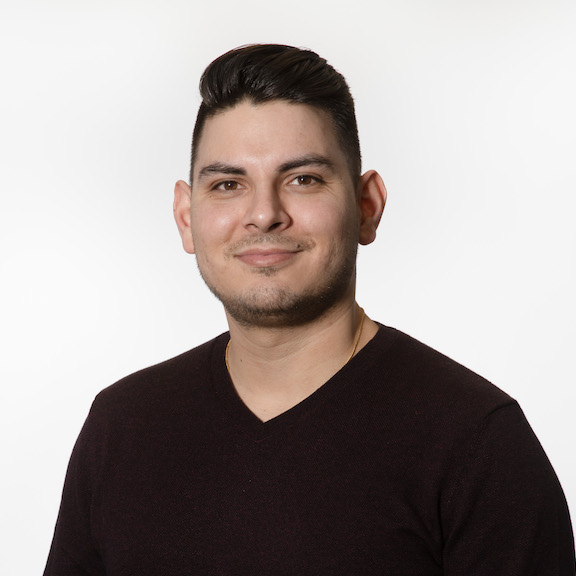 Carl O'Bryant-Yabar
Director of Salesforce CPQ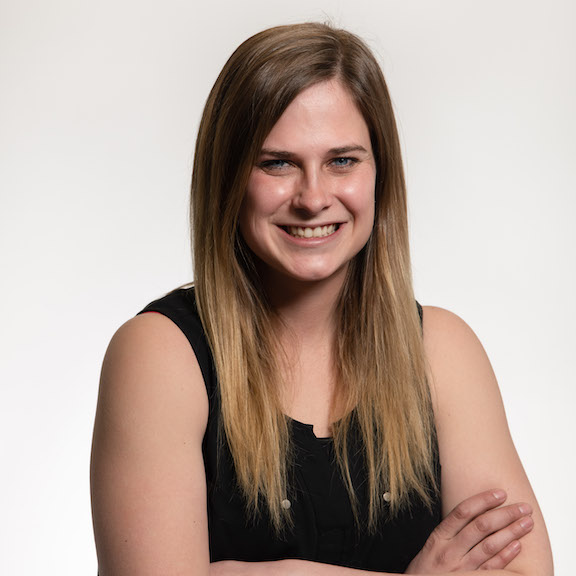 Kelsea Reinhard
Salesforce Support Consultant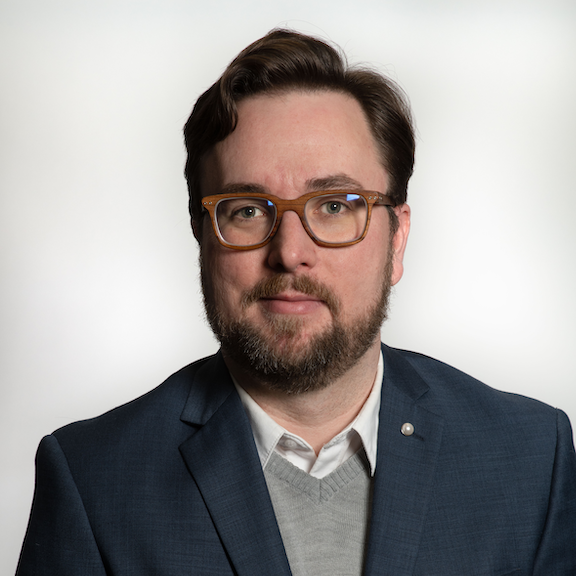 Justin Russell
Salesforce Solutions Consultant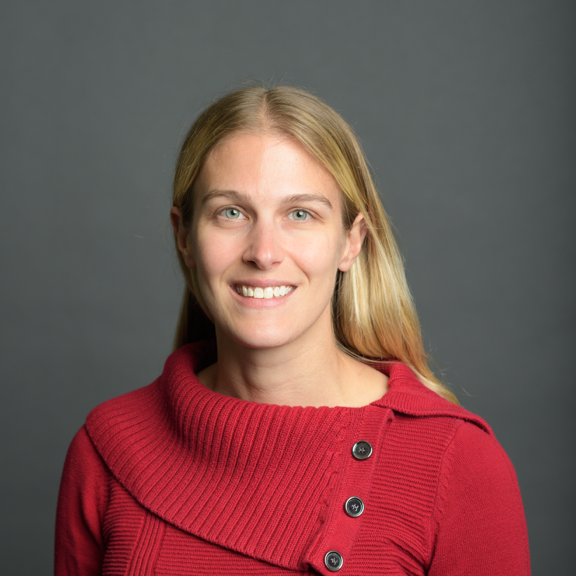 Melissa Sherman
Salesforce Developer
Joseph Vance
Salesforce Architect
James Williams
Salesforce CPQ Consultant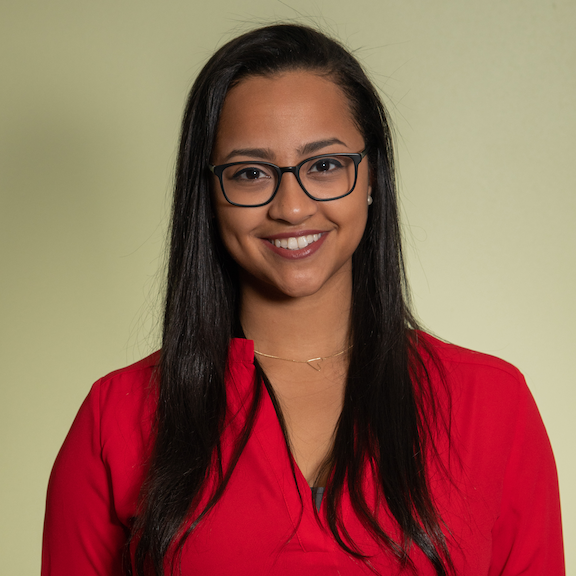 Taylor Bacchus
B2B Marketing Manager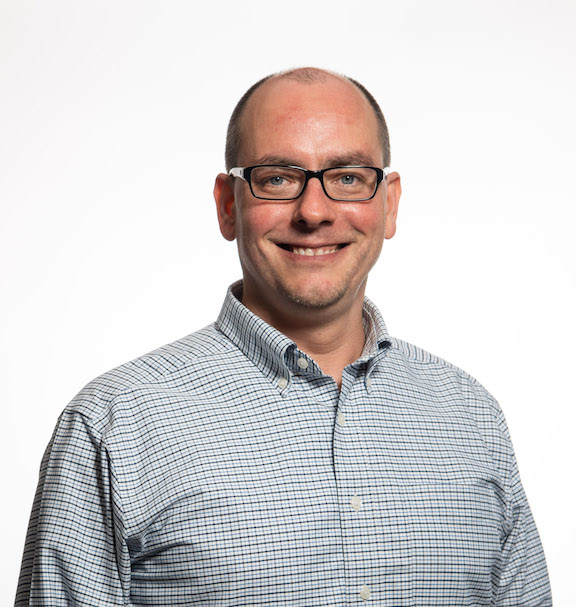 Ian Brown
Salesforce Solutions Consultant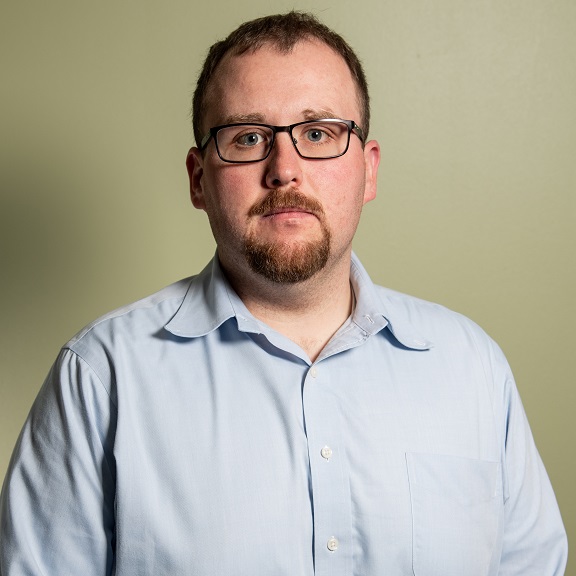 John Callender
Senior Salesforce Solutions Consultant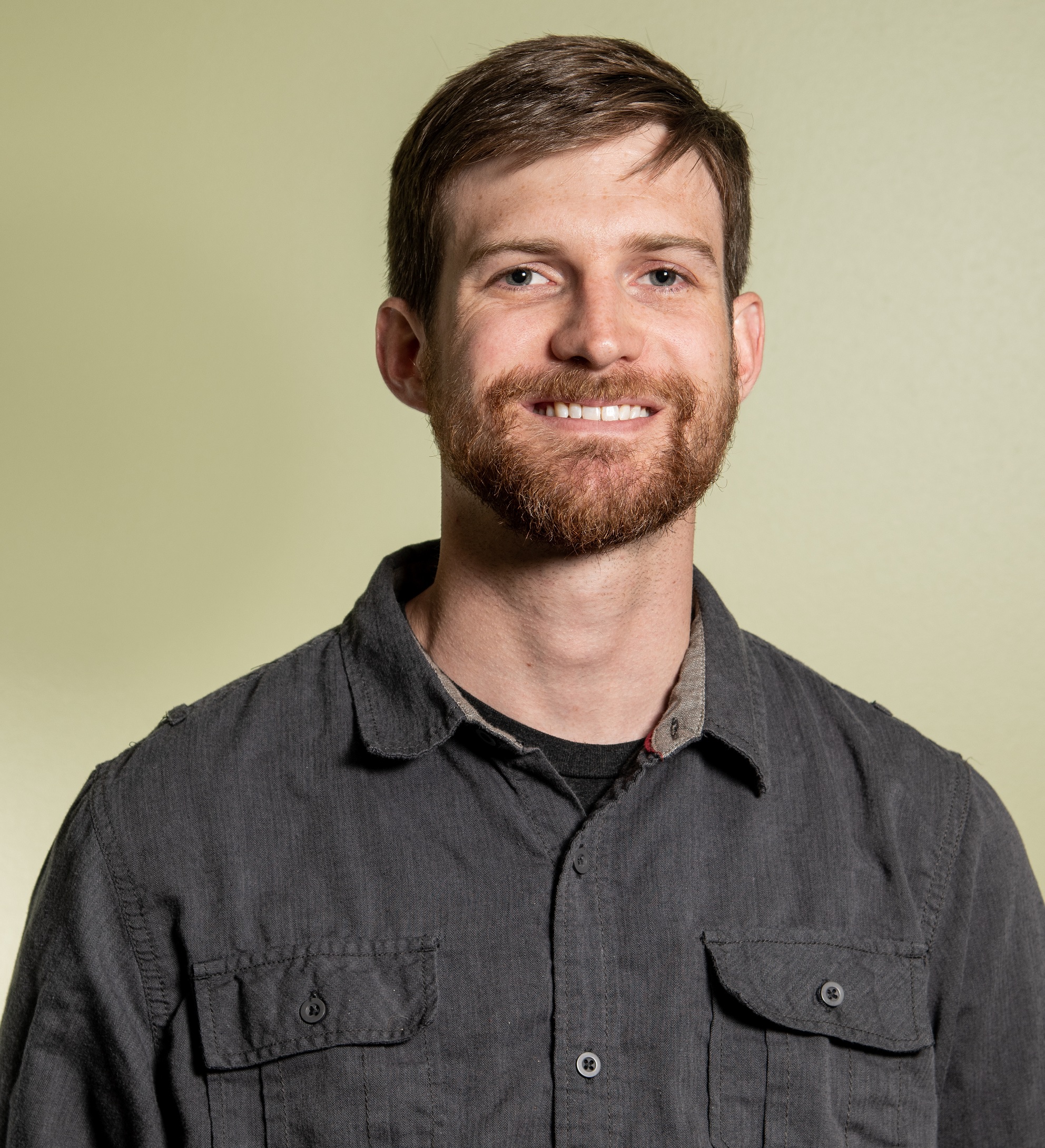 Justin Deck
Salesforce Support Consultant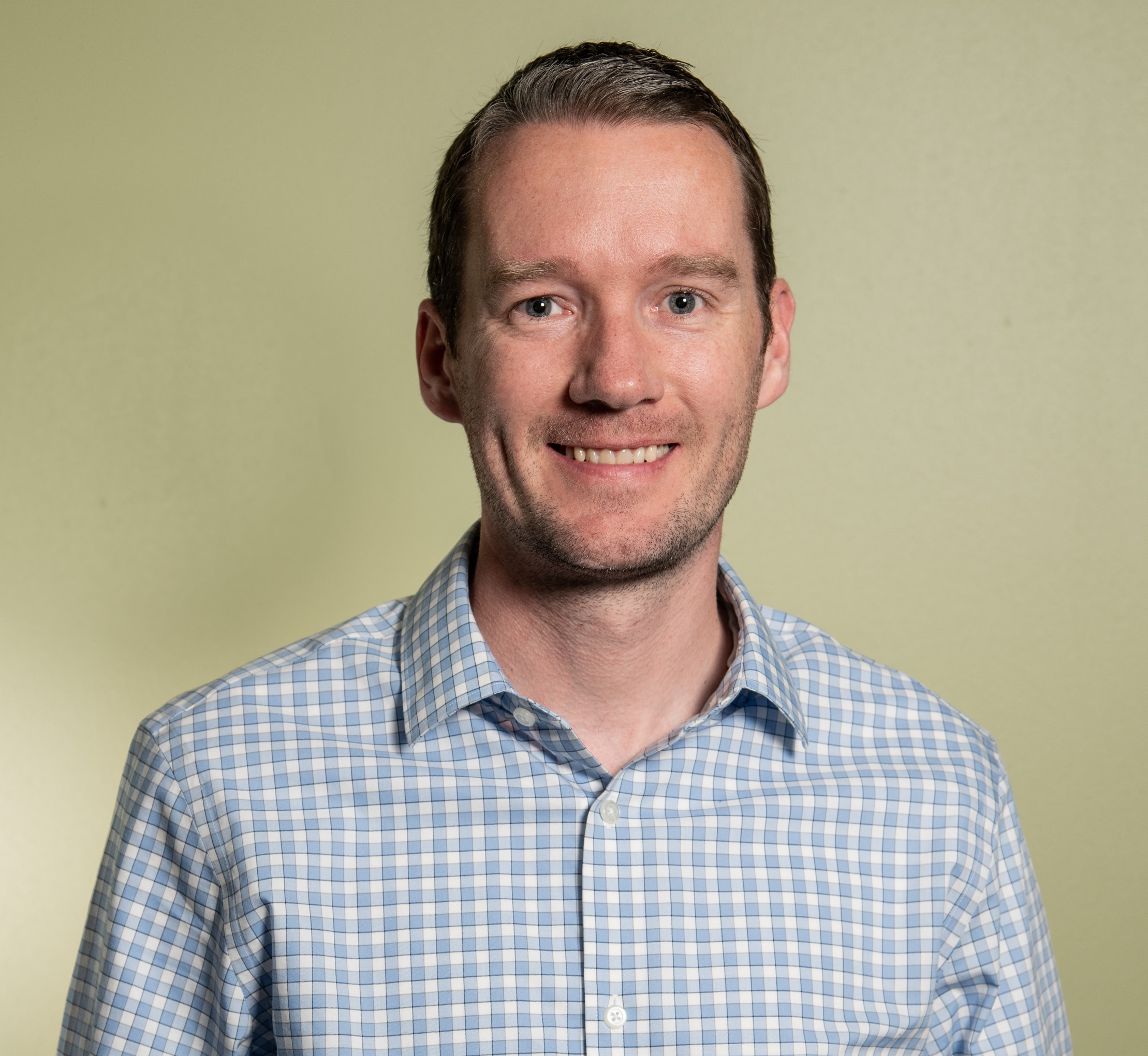 Darren Geary
Solutions Consultant
Alex Haskins
Account Manager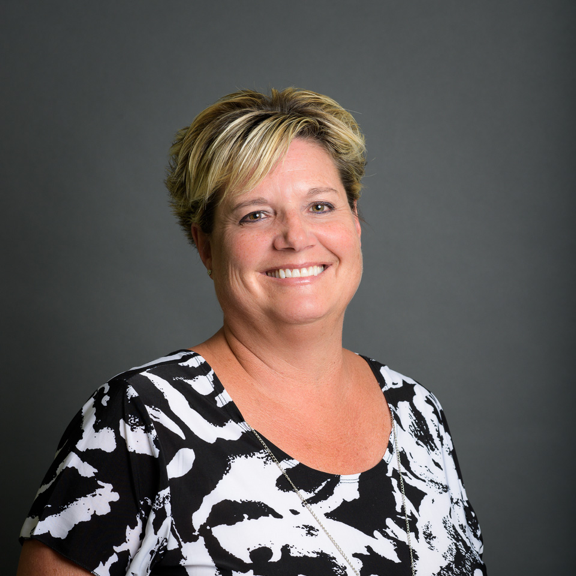 JoEllen Koch
Office Manager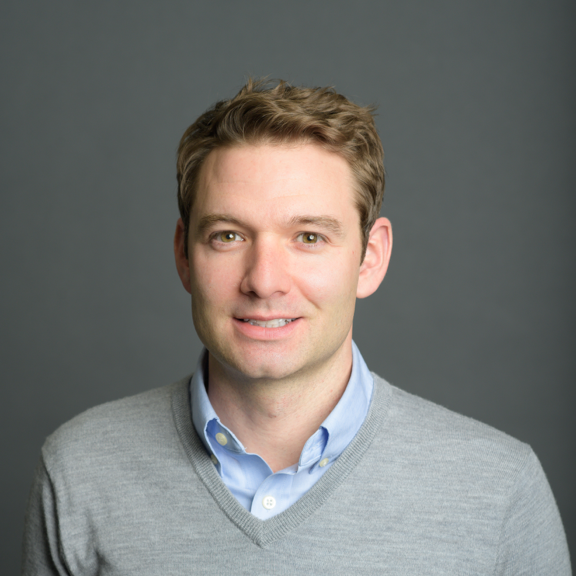 Jonathan Osgood
Senior Solutions Consultant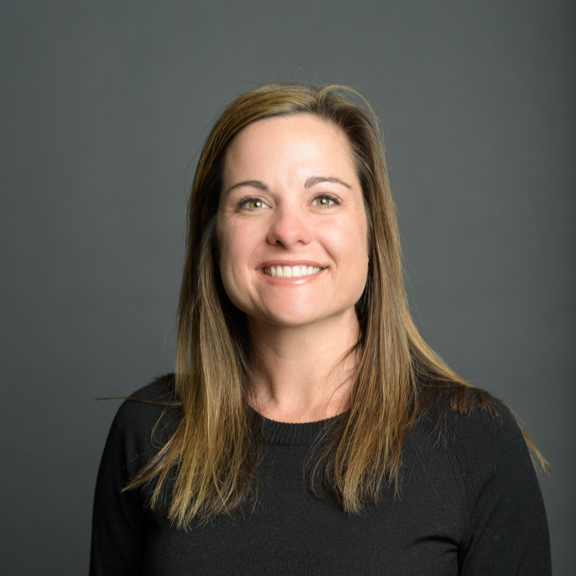 Cate Robbie
Director of HR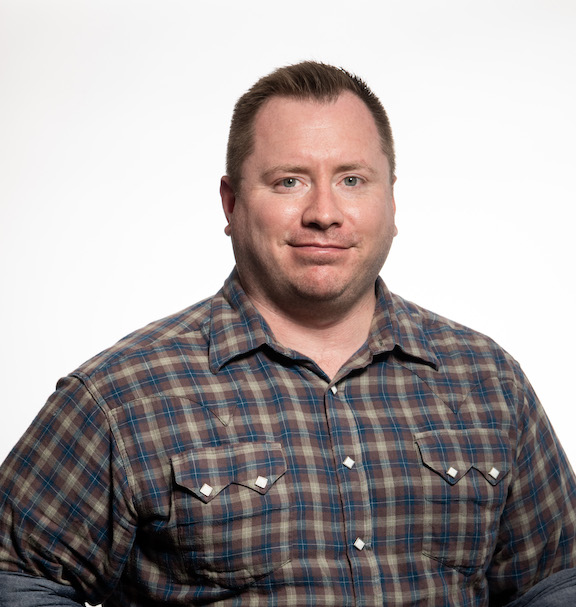 Ian Scholfield
Marketing Consultant
Joe Sterne
Senior Solutions Consultant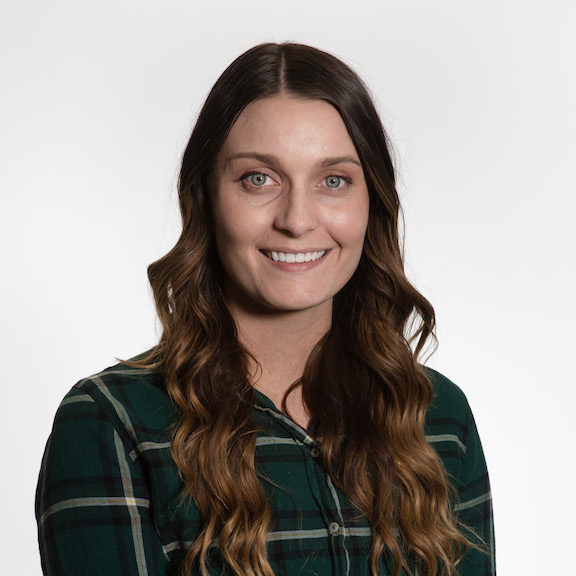 Erin Wahlheim
Salesforce Solutions Consultant
Kirk Washburn
Vice President of Professional Services